New Aimgain Aero Kits For Honda Insight & Toyota Prius
We just received word from Aimgain that they have just released two new aero kits for the Honda Insight and Toyota Prius.  First up is the new Hybrid Sport kit for the Insight.  This kit is super aggressive looking and will definitely set your Insight apart from everyone elses.
Be sure to contact us for more info and pricing on this new Sport aero kit!!!
I'll let the images do the talking on this one.  For more pics click here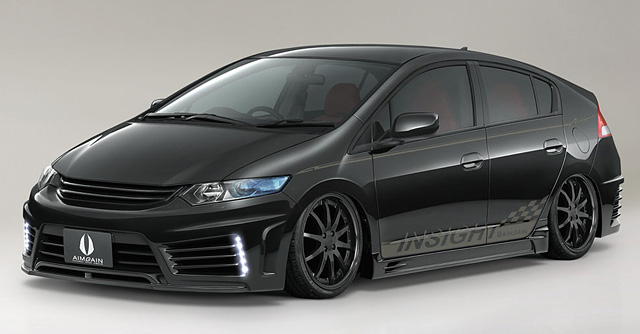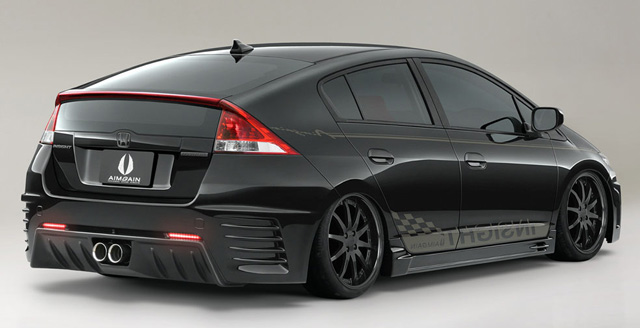 Next up is the Hybrid Type II kit for the Toyota Prius.  Now I was amazed when I saw the first aero kit Aimgain released for the new body style Prius but this new one is definitely more my style.  It is slightly less aggressive than the first Hybrid kit and flows extremely well with the body lines of the car.  It has a super clean look to it and I absolutely love the front bumper.  The fog lights give it that added touch of sportiness and the side skirts are just too clean!  Excellent job Aimgain!!!!
Time for some pics!  For more pics click here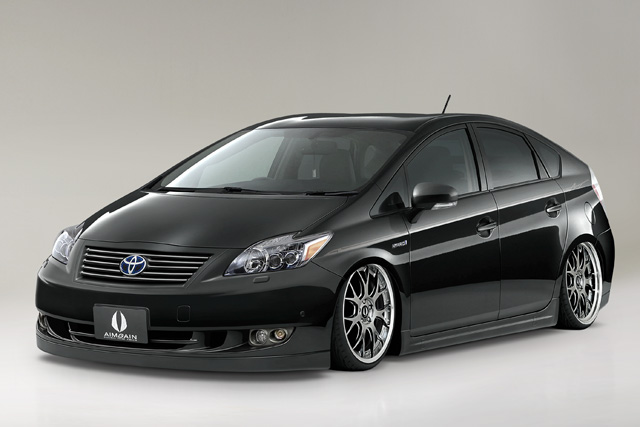 Oh and check out the Weds Maverick 107D in black polish!!  Looks amazing!!!